Profile
Preston Lane Architects is an award winning architectural practice focused on providing innovative and successful design solutions that are responsive to both our client's needs and the environment.  We have an appetite for design and strongly believe that high quality design outcomes add value.
The practice brings together the diverse professional experiences of directors, Daniel Lane and Nathanael Preston. Our combined experience ranges from small scale highly crafted residential projects to larger scale urban design.  We also have extensive experience in the management of multi-disciplinary teams on large commercial projects.
We undertake projects of varying size, complexity and cost and are currently working on a range of project typologies including commercial, retail, hospitality, government, industrial, heritage and residential including new houses and renovations/extensions.
With offices in Hobart and Melbourne we are exposed to different opportunities and environments within which to work, allowing each of us to contribute a wider range of experiences to our clients and our architecture.  All projects are shared between offices providing the unique opportunity to have an 'outsider' review and challenge evolving concepts.
Our architectural solutions provide a fresh approach, endeavouring to exceed the aspirations of our clients through the understanding of their unique requirements and 'place' of each project.  We are committed to producing high quality design, whilst always remaining focused on the delivery of projects within time and budget constraints.
Design outcomes are developed following rigorous analysis of both brief and site.  The understanding of the environment and 'place', is integral in our approach, and informs all aspects of our architecture.  Our design approach establishes long term solutions and does not subscribe to the fashionable aspects of contemporary design.  Often, perceived constraints in a project provide unique opportunities and it is through intelligent analysis and questioning, a successful outcome can be produced.
The design process is a tough, exciting and enjoyable journey that we share together with our clients.
Awards & Exhibitions
2022
RAIA National
Award for Small Project Architecture
Commendation
Long Beach Amenities
2022
RAIA (TAS Chapter)
Colorbond Award for Steel Architecture
Winner
Long Beach Amenities
2022
RAIA (TAS Chapter)
Award for Residential Architecture – Houses (new)
Commendation
Bluff House
2022
Houses Awards
New House over 200sqm
Shortlist
North South House
2021
RAIA (TAS Chapter)
Award for Residential Architecture – Alterations + Additions
Winner
Pirie Street Extension
2021
Dezeen Awards
Residential Rebirth Project
Longlist
Pirie Street Extension
2021
Houses Awards
House Alteration and Addition Under 200sqm
Shortlist
Pirie Street Extension
2018
RAIA (TAS Chapter)
Edith Emery Award for Residential Architecture
Winner
Mawhera Extension
2018
RAIA (TAS Chapter)
Alan C Walker Award for Public Architecture
Winner
Kangaroo Bay Pavilion
2018
RAIA (TAS Chapter)
Alexander North Award for Interior Architecture
Winner
105 Macquarie Street Apartments
2018
RAIA (TAS Chapter)
Award for Small Project Architecture
Winner
Kangaroo Bay Pavilion
2017
RAIA (TAS Chapter)
Small Project Award
Winner
Milkmans Cottage
2017
RAIA (TAS Chapter)
Education Award
Commendation
Lauderdale Primary School GLAs and Classroom Additions
2016
AIA (TAS Chapter)
Education Award
Winner
The Student Lounge
2016
AIA (TAS Chapter)
Residential Architecture Houses – New
Commendation
Horse Shoe House
2016
Houses Awards
House Alteration and Additions Over 200sqm
Shortlist
Malvern East House
2015
AIA (TAS Chapter)
Residential Architecture Houses – Alterations + Additions
Commendation
Winscombe Extension
2015
AIA (TAS Chapter)
Heritage Architecture
Commendation
Weld Street Alteration
2015
AIA (TAS Chapter)
Interior Architecture
Commendation
Tassal Office
2015
Houses Awards
House Alteration and Additions Over 200sqm
Shortlist
Clifton Hill House
2015
Houses Awards
House Alteration and Additions Over 200sqm
Shortlist
Winscombe Extension
2014
AIA (TAS Chapter)
Residential Architecture Houses – Alterations + Additions
Winner
Browne Street House
2014
AIA (TAS Chapter)
Residential Architecture Houses – New
Commendation
Mays Beach House
2014
AIA (TAS Chapter)
Commercial Architecture
Commendation
Sharkra Medispa
2013
Bayside Built Environment Awards
Best Renovation/Extension
Finalist
Downes Avenue House
2012
AIA (TAS Chapter)
Small Projects Award
Award Winner
Basement
2011
AIA (TAS Chapter)
Heritage Award
Award Winner
Mt Pleasant House
2011
AIA (TAS Chapter)
Residential Architecture Alterations and Additions
Award Winner
Mt Pleasant House
2011
Houses Awards
House Alteration and Additions Over 200sqm
High Commendation
Mt Pleasant House
2008
RAIA (TAS Chapter)
Residential Architecture Alterations and Additions
Award Winner
South Hobart Extension
2007
RAIA (TAS Chapter)
Residential Architecture – New
Award Winner
Bonnet Hill House
2007
Preston Lane Architects
Arts Tasmania
Design Island Exhibition 'New Horizons'
2007
Hobart Waterfront International Design Competition
Sullivans Cove Waterfront Authority, RAIA
Winner
2005
Seaford Life Saving Club Victoria Design Competition
RAIA, Frankston City Council
Commendation
2004
RAIA (TAS Chapter)
Residential Architecture – New
Honourable Mention
Fossil Cove House
Team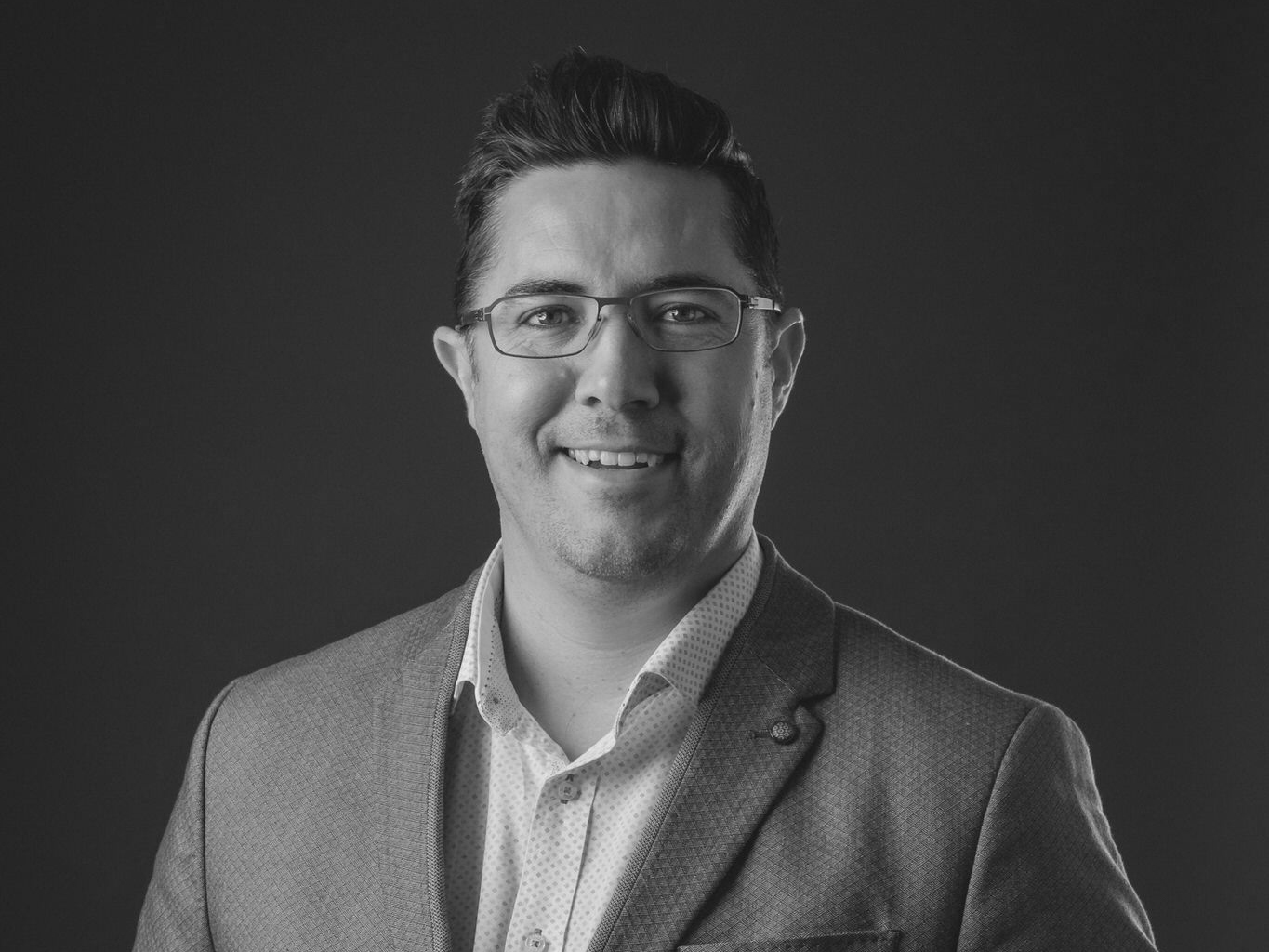 Nathanael Preston
Director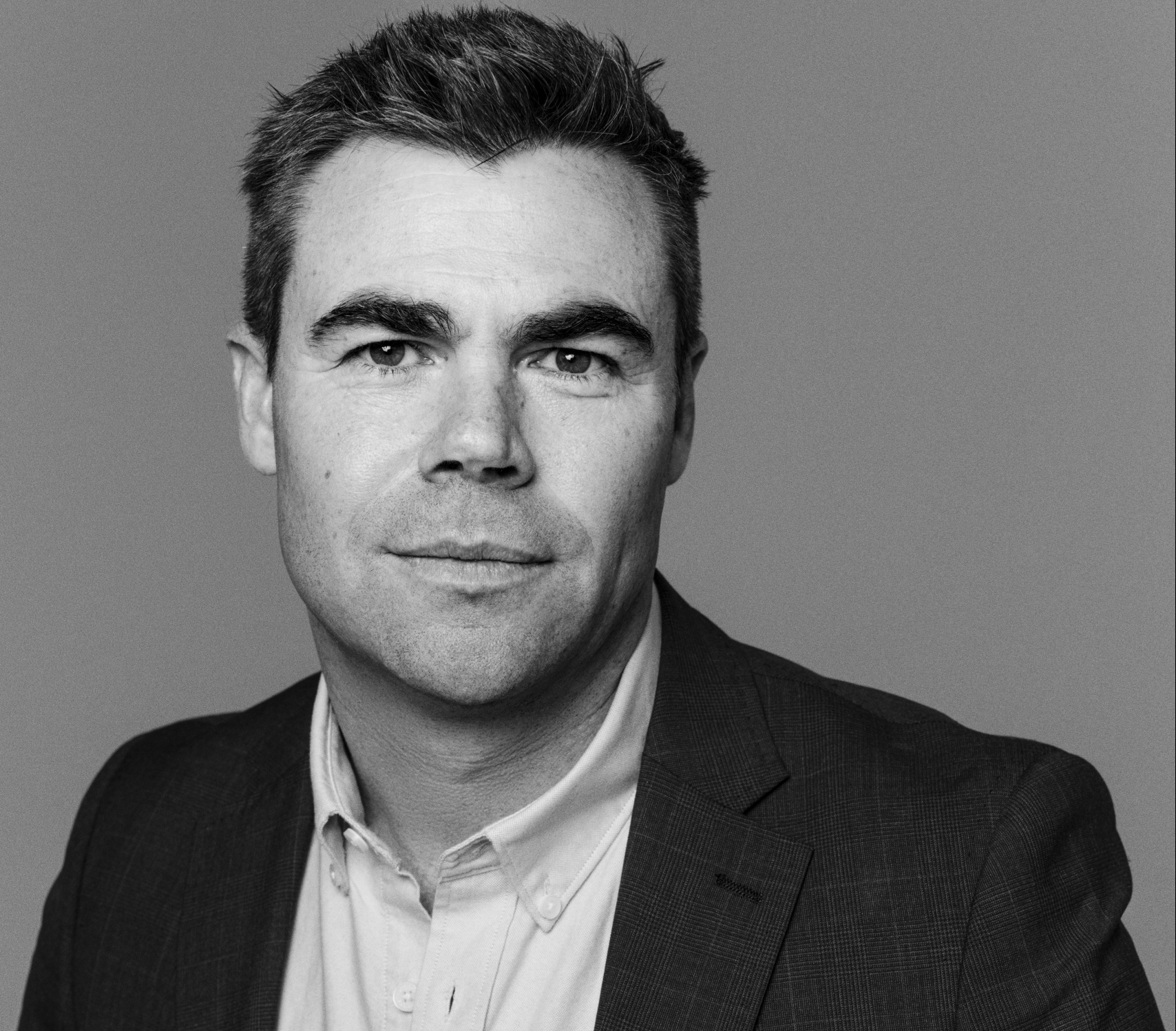 Daniel Lane
Director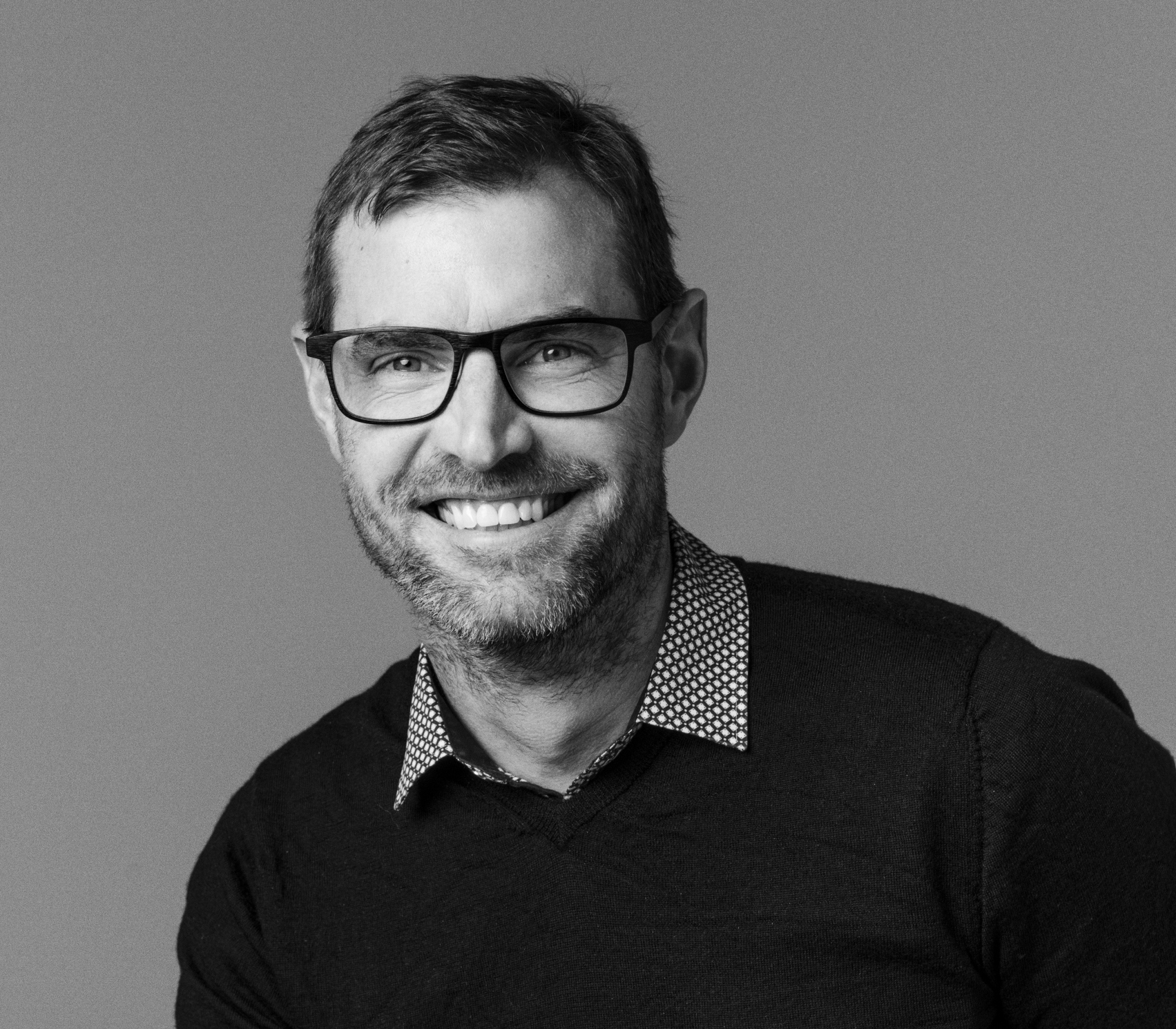 Benn Turner
Associate Director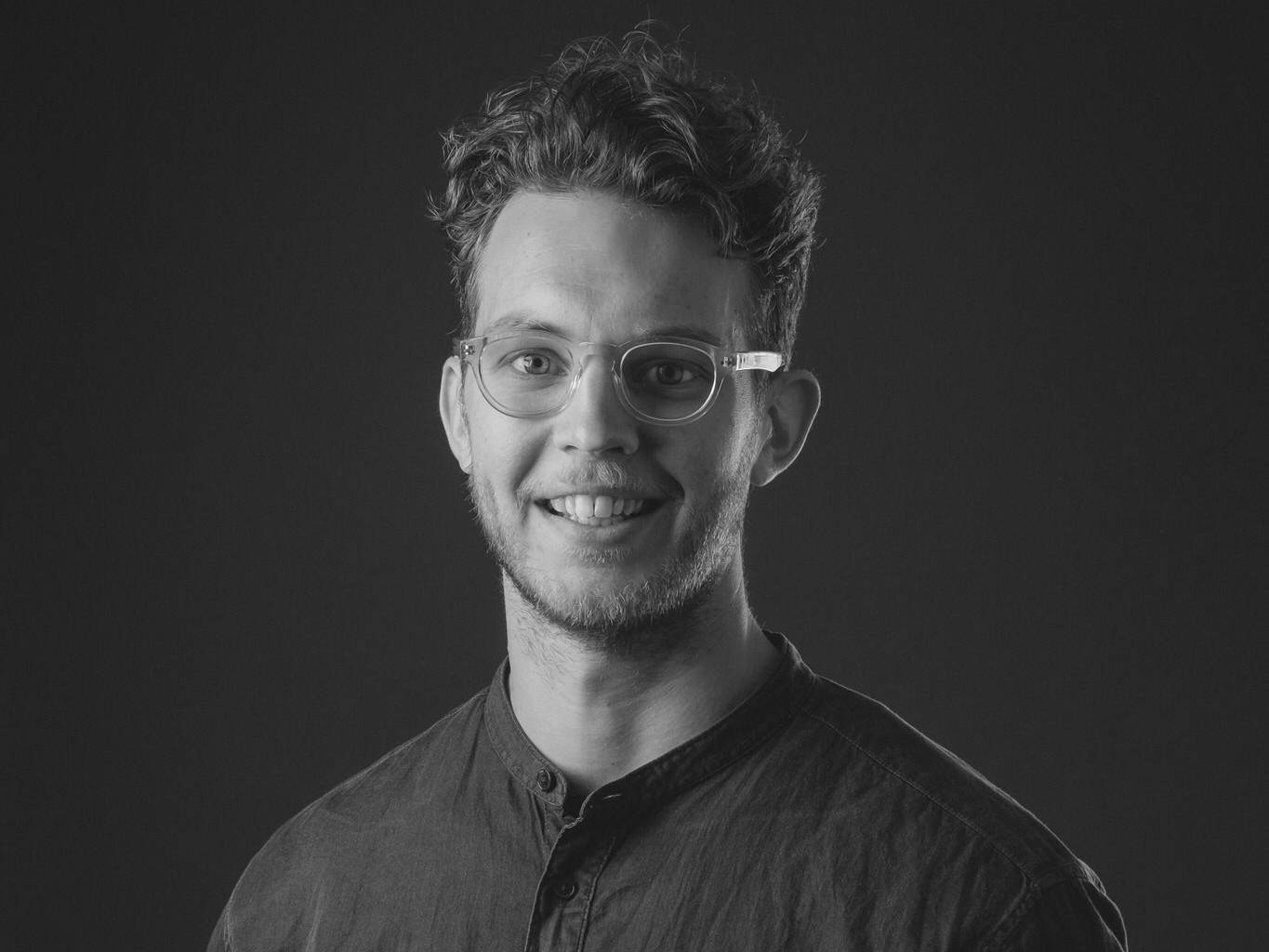 Lucas Saunders
Associate Project Architect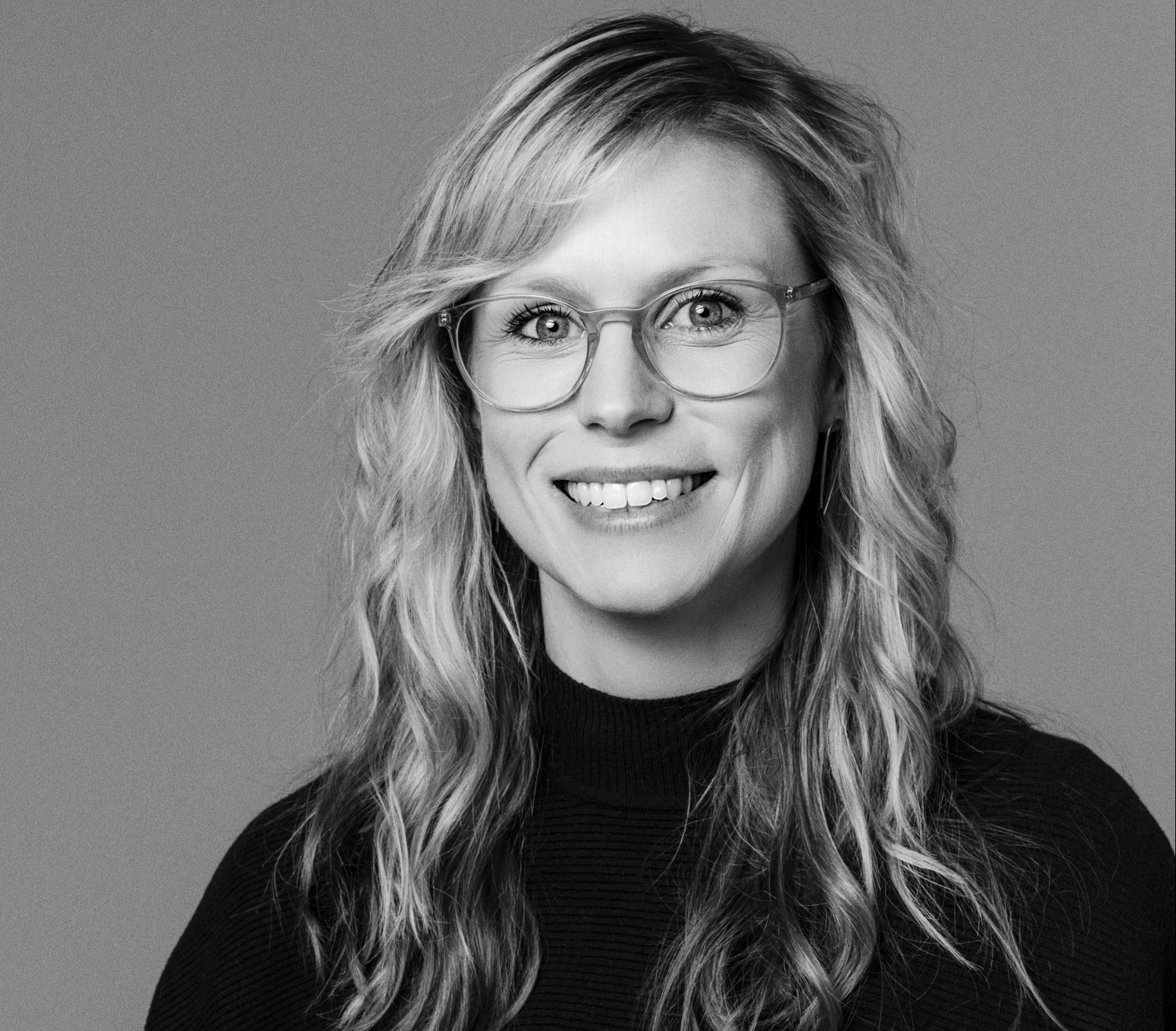 Sara Chugg
Associate Project Architect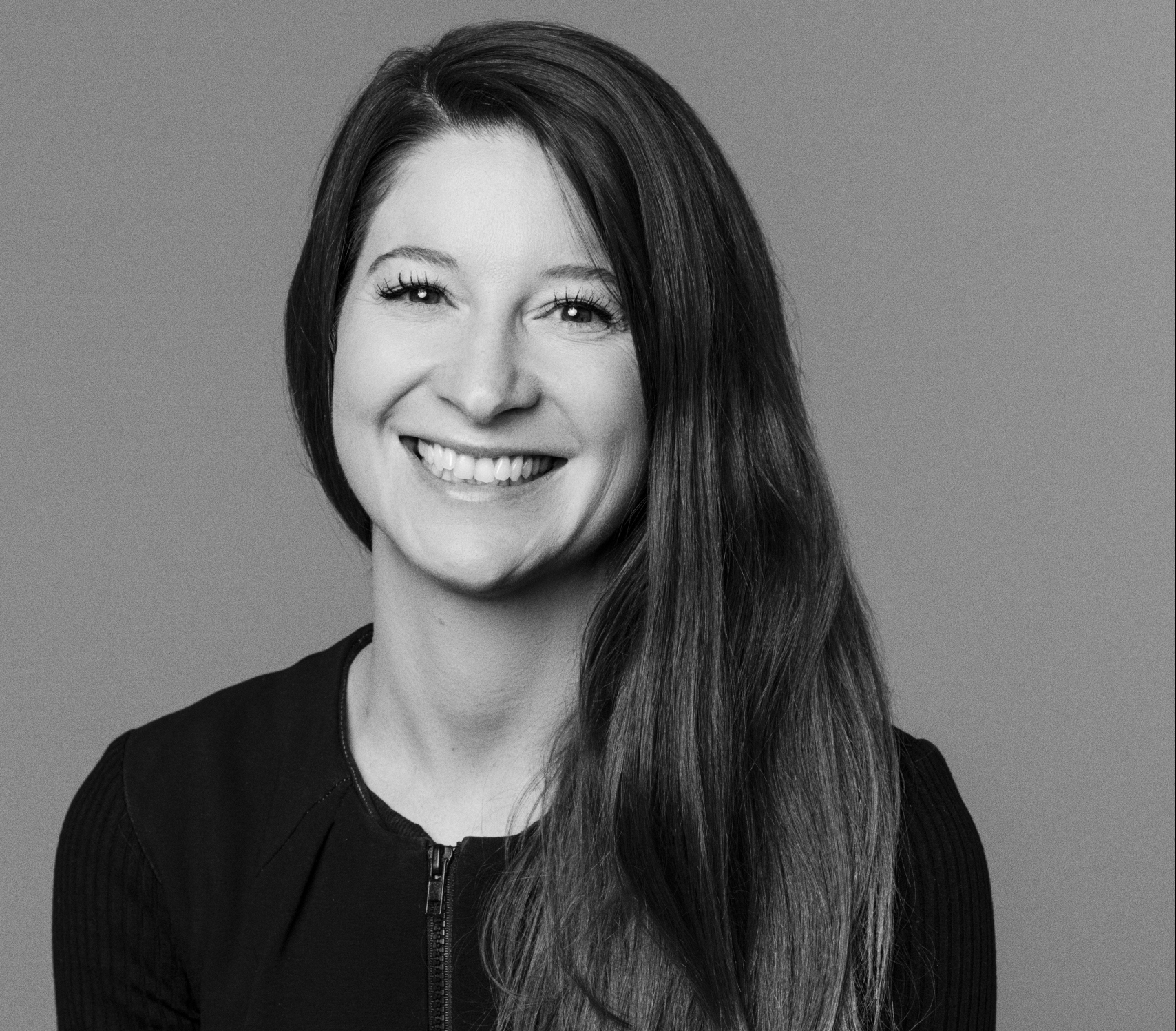 Maia Cookson
Project Architect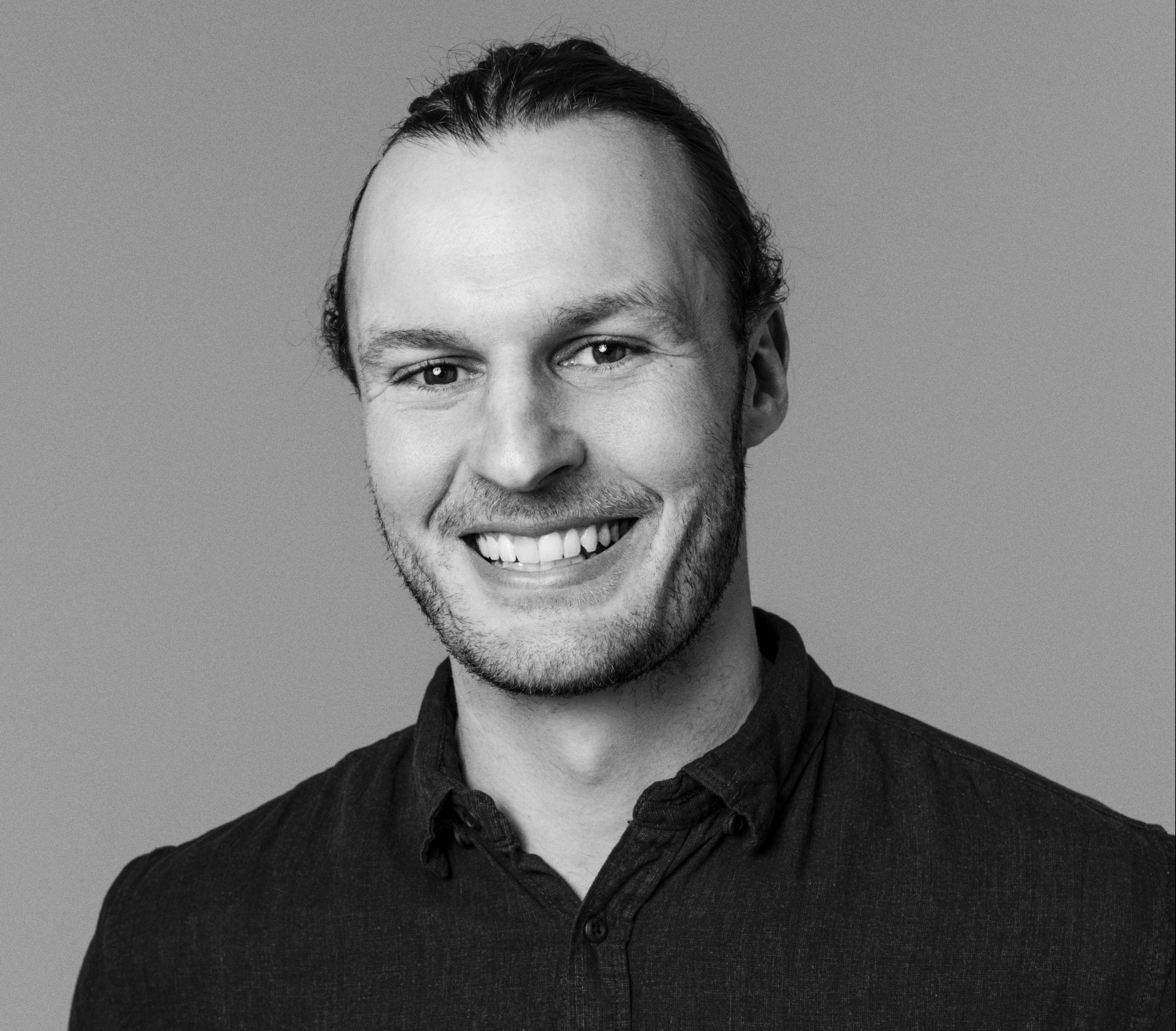 Ryan Gates
Project Architect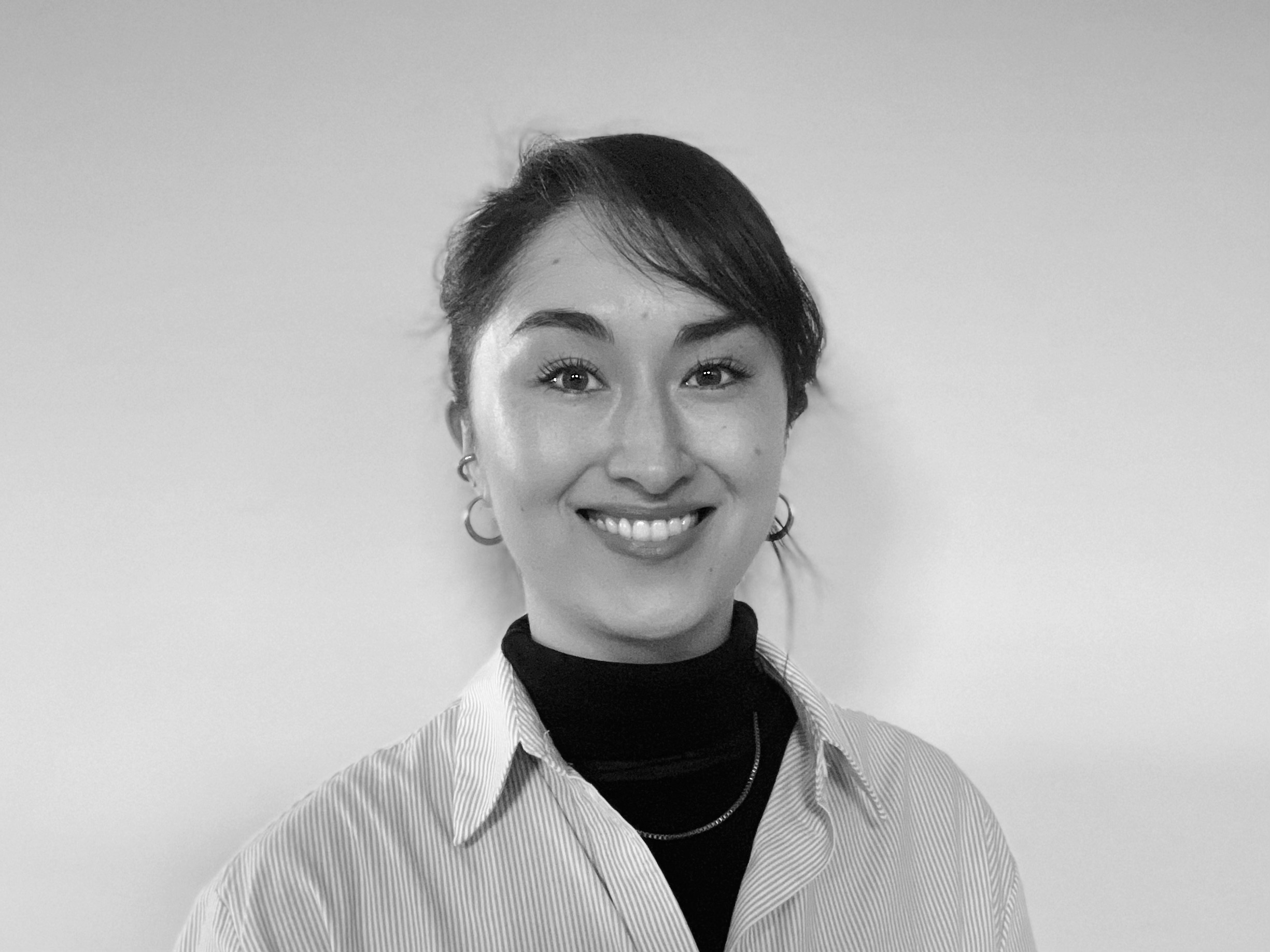 Hannah Kuek
Project Architect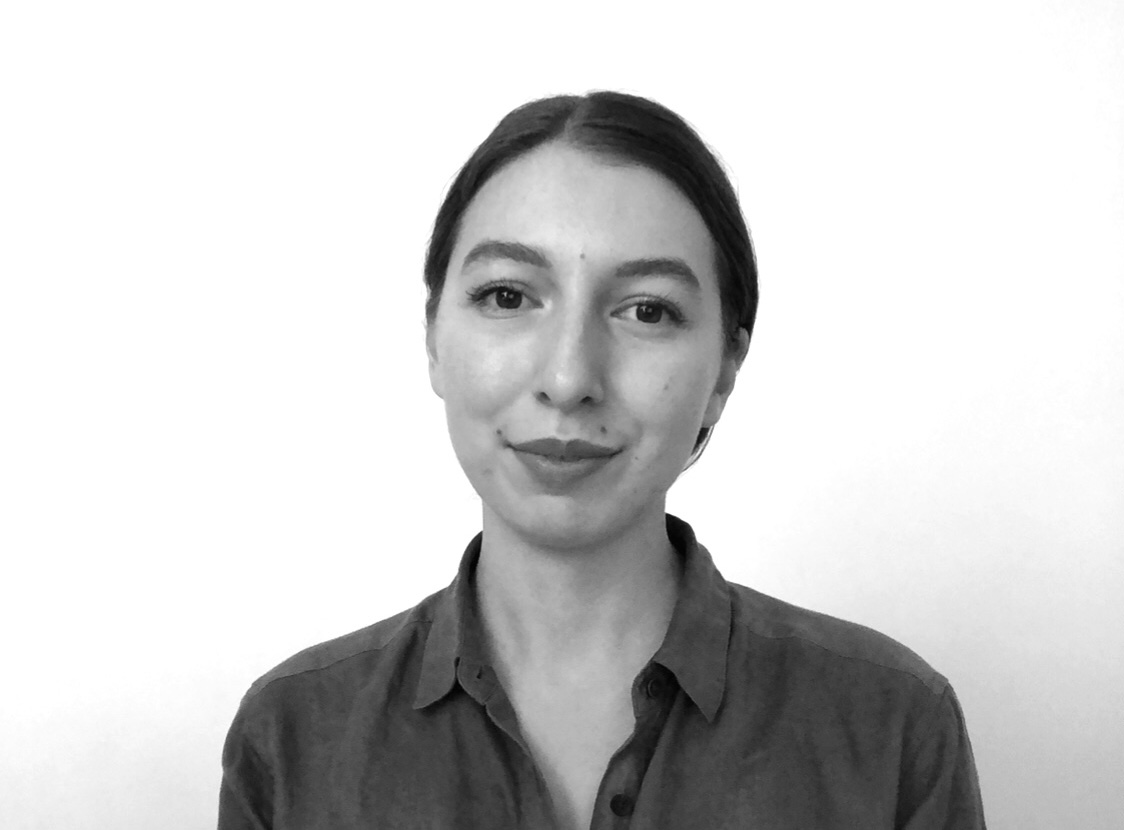 Aykiz Gokmen
Project Architect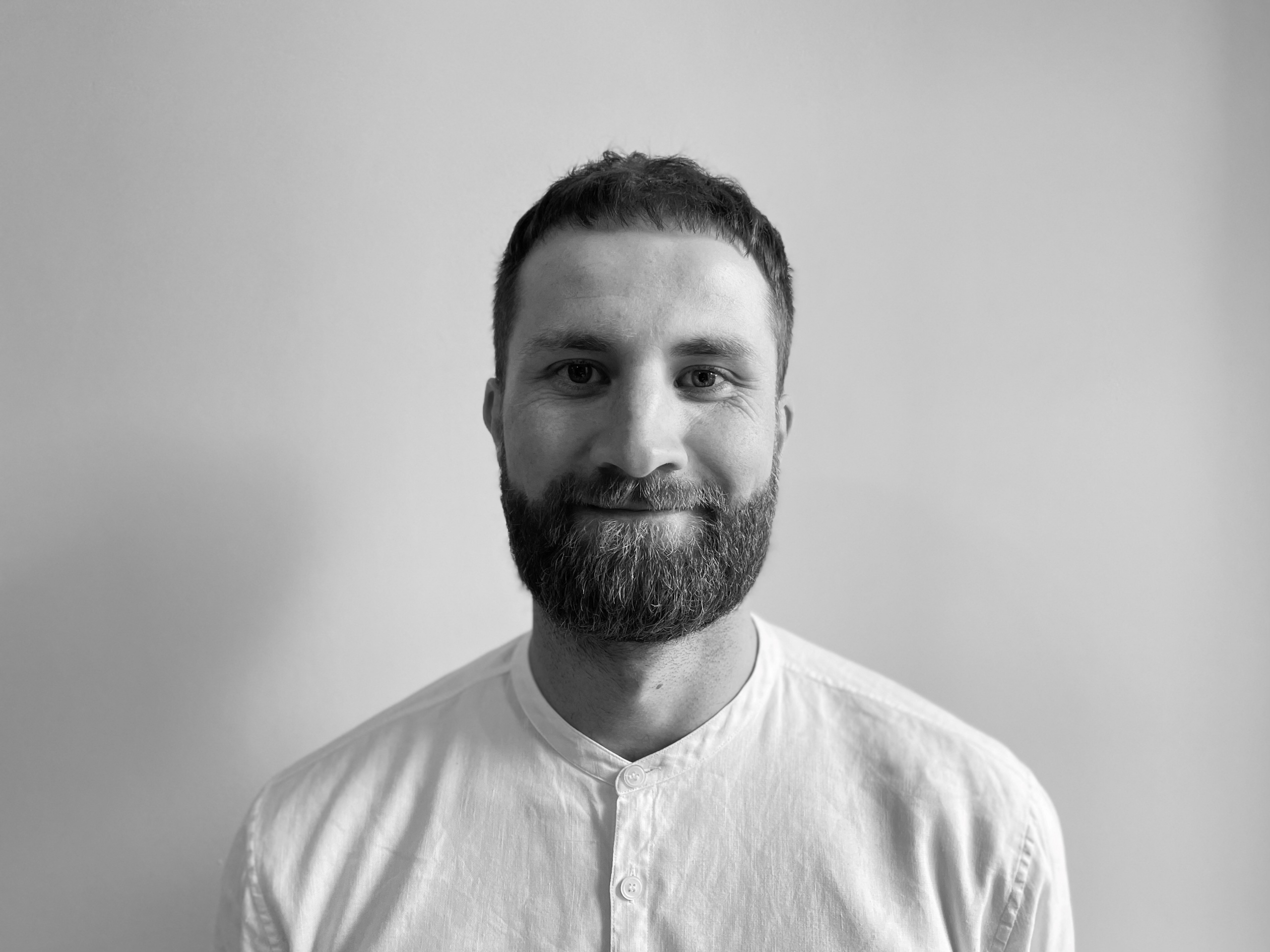 Mitch Small
Project Architect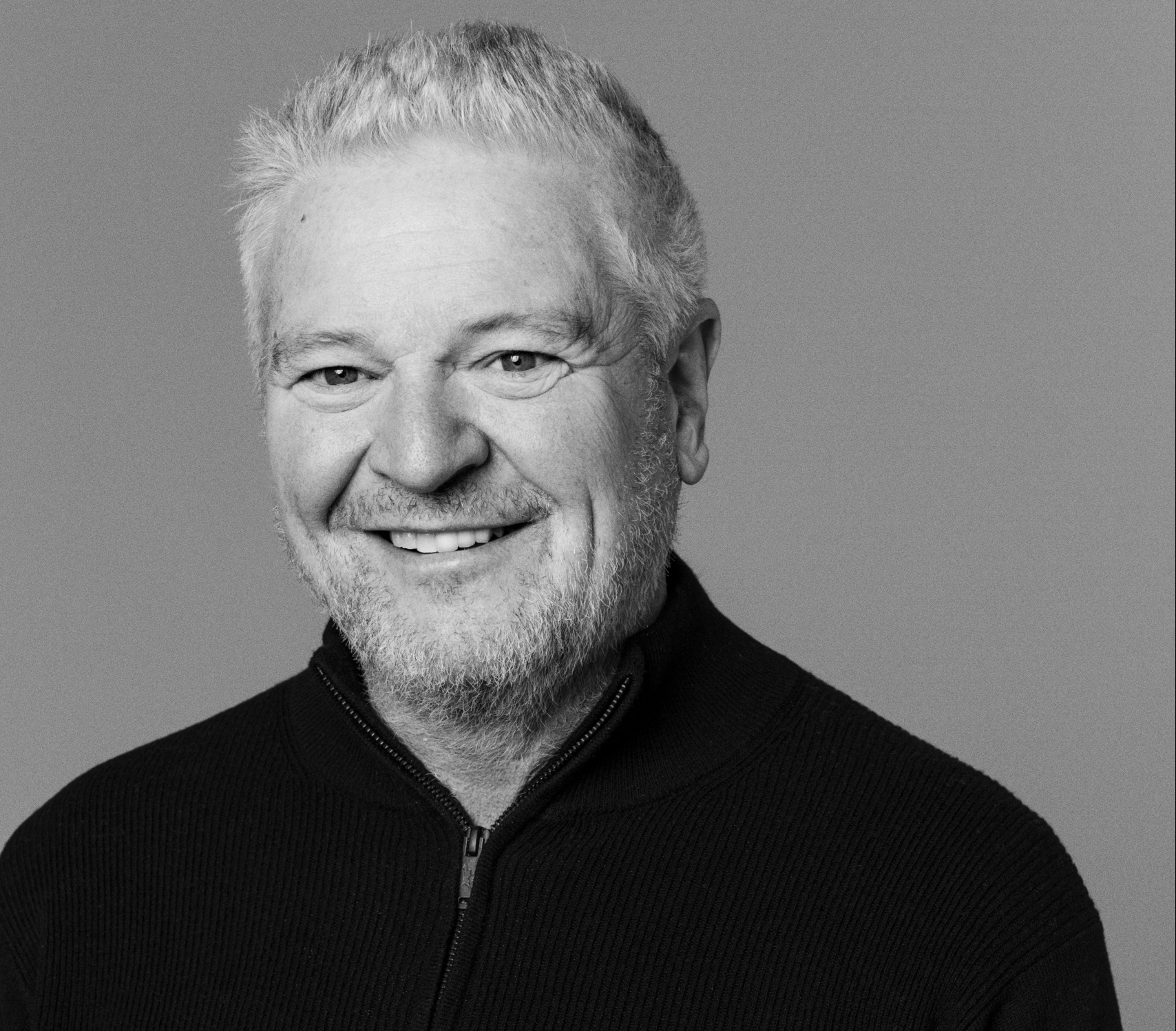 Paul Newman
Consultant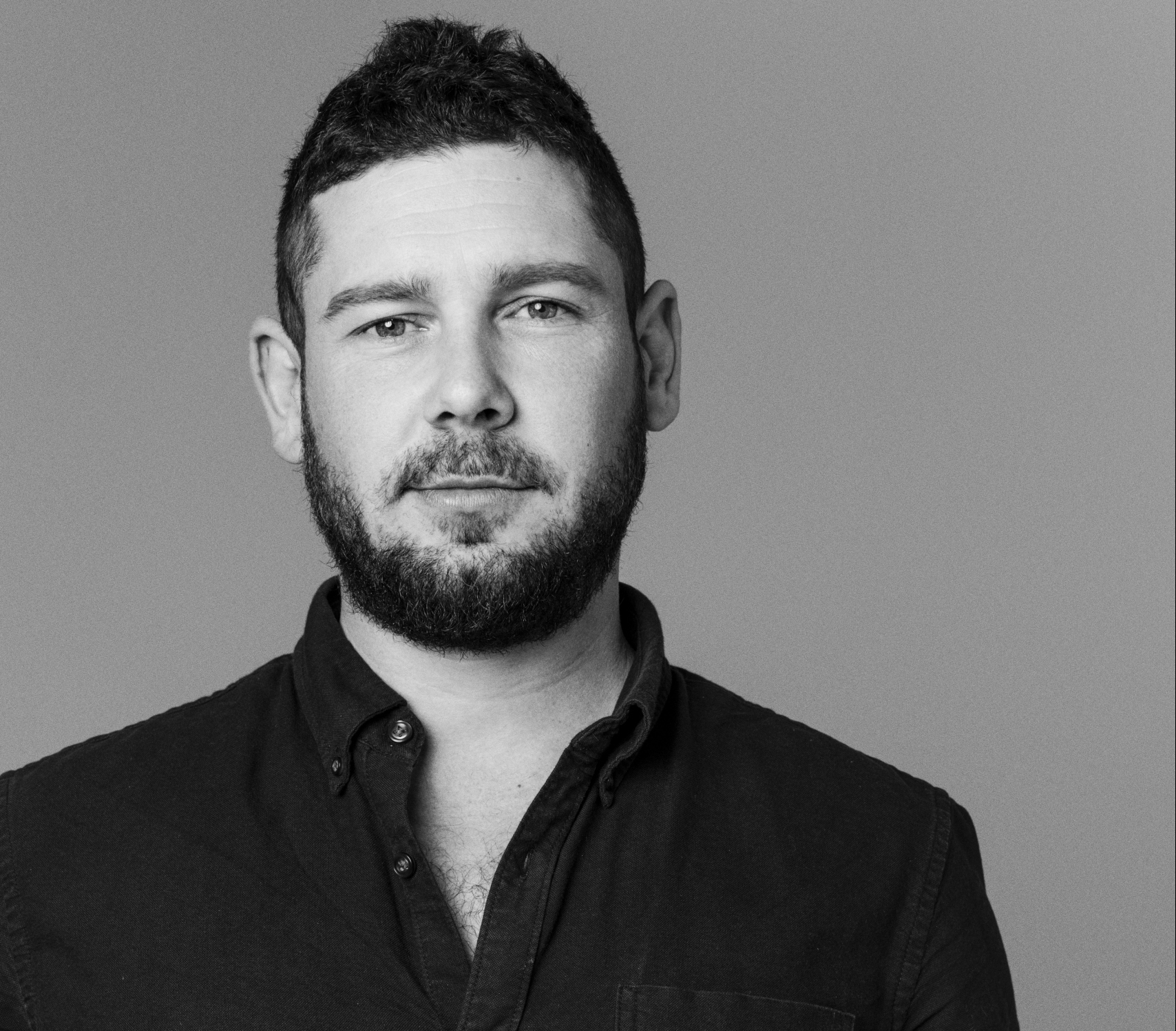 Nathan Moate
Graduate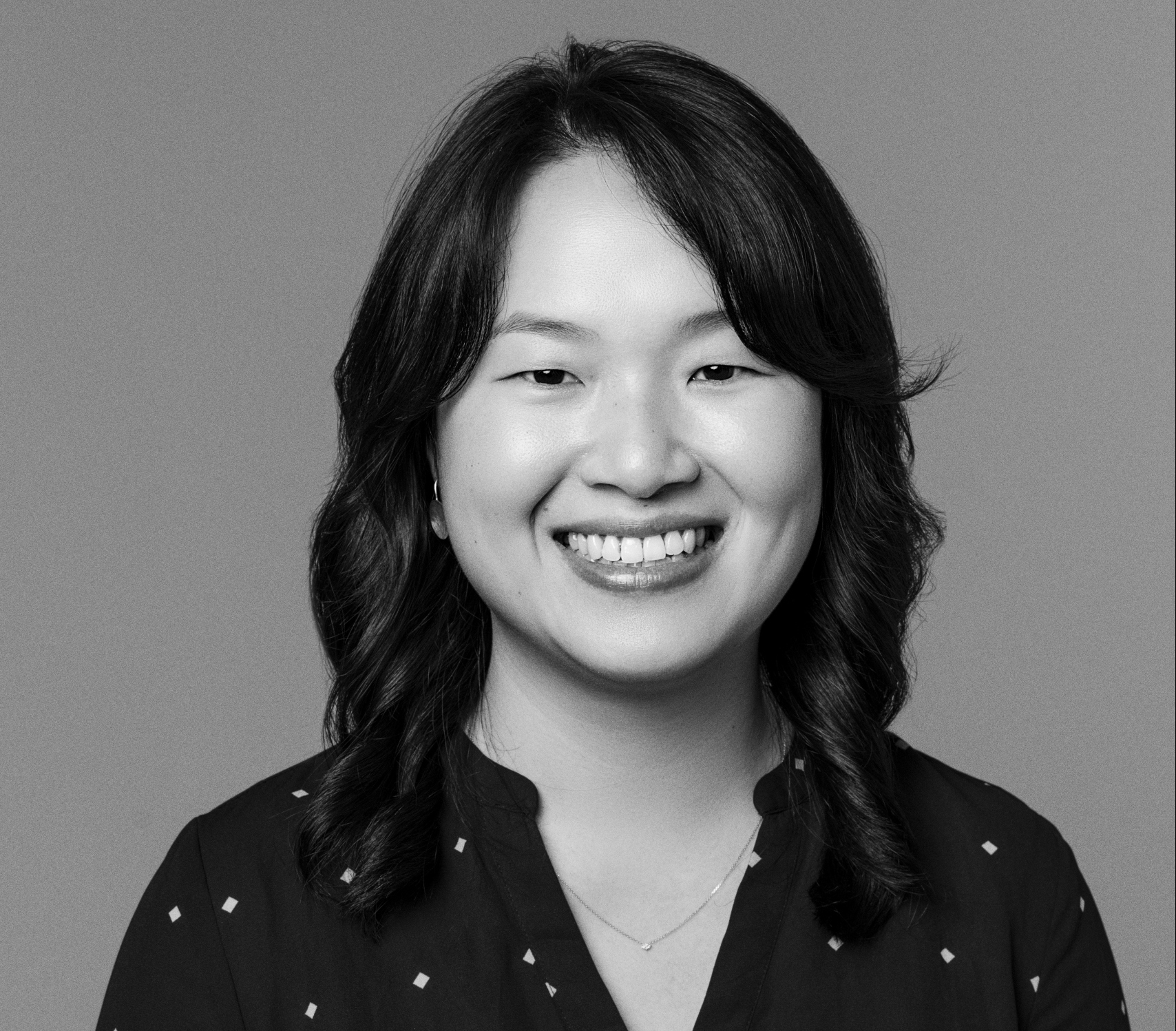 Amber Kim
Graduate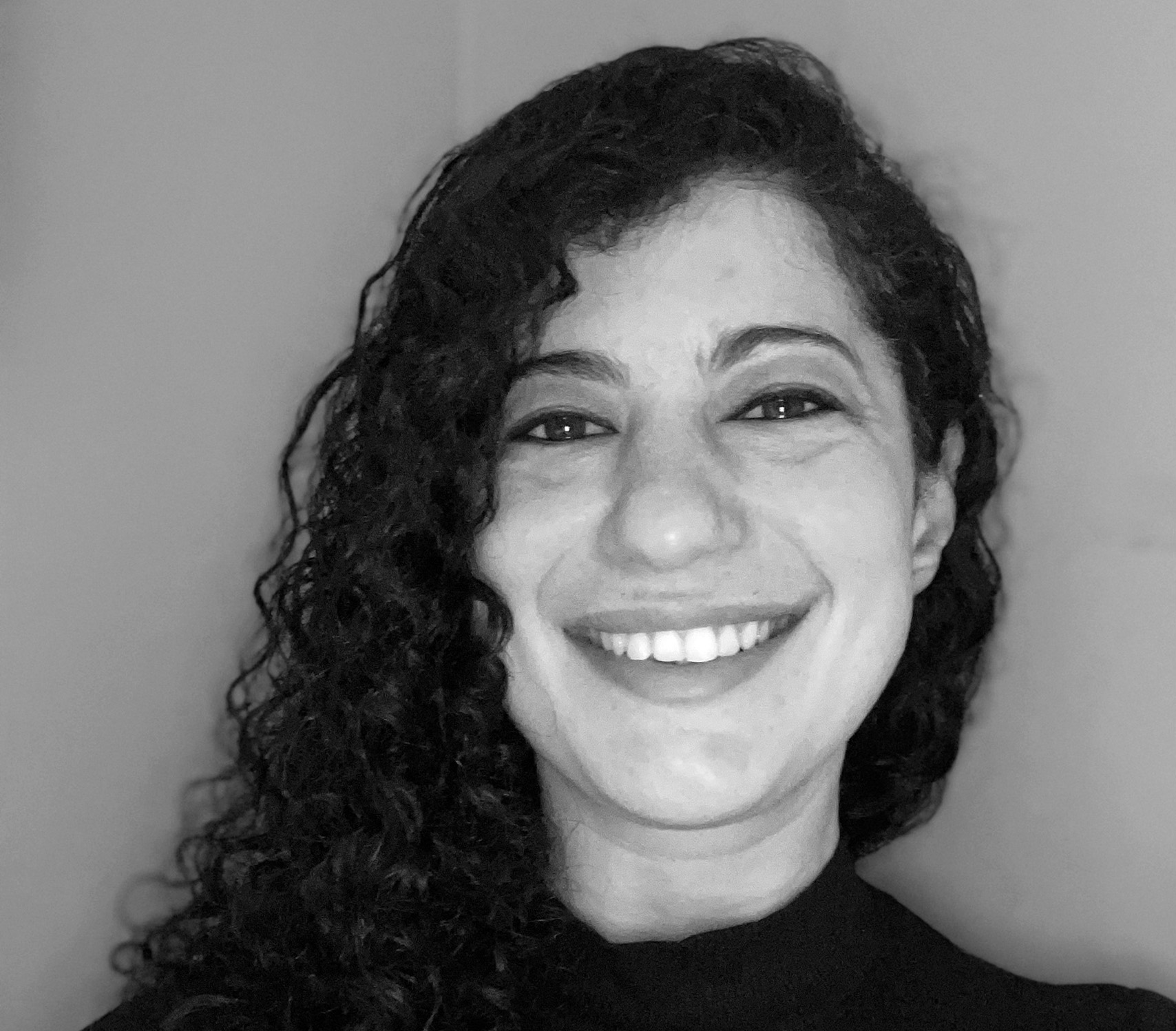 Leah Bell
Graduate