Space
Materiality
Preston Lane creates highly considered Architecture which responds to the human, environmental and social context.  We are interested in how the built form, through space and materiality affects people, and explore this idea across varying scales and building typologies.
Whilst the aesthetic of our work is important, it is the creation of a unique sensitivity and emotion within the spaces we create that is our priority.  This philosophy is applied to all our projects from a single room to an urban landscape.
From the Journal
View the journal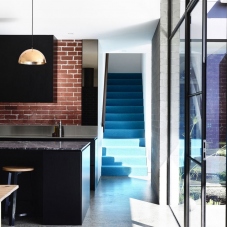 It was great to see our Elwood House featured on the Domain liftout in the Age recently. Read the full article Here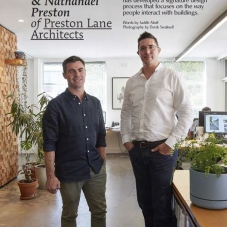 We are very excited to have been featured in the most recent copy of the Houses magazine along with all the amazing winners of the Houses 2017 Awards. For full details read the article here.